Pub quiz
Fun and competition: These are the keywords of the Pubquiz. The Pub Quiz is ideal to cheer your informal gathering, and an original and effective way of team building.
The Pubquiz is not heavy, but light entertainment for any age, man and woman. The Pubquizmaster provides a complete quiz, including all supplies, sound and prizes for the winners. And of course presented by a professional quizmaster. The Pubquiz is suitable for groups of 20 people or more. A quiz consists of a number of rounds in different categories, supported by questions off images and sounds. Of course, the quiz can be hosted in English.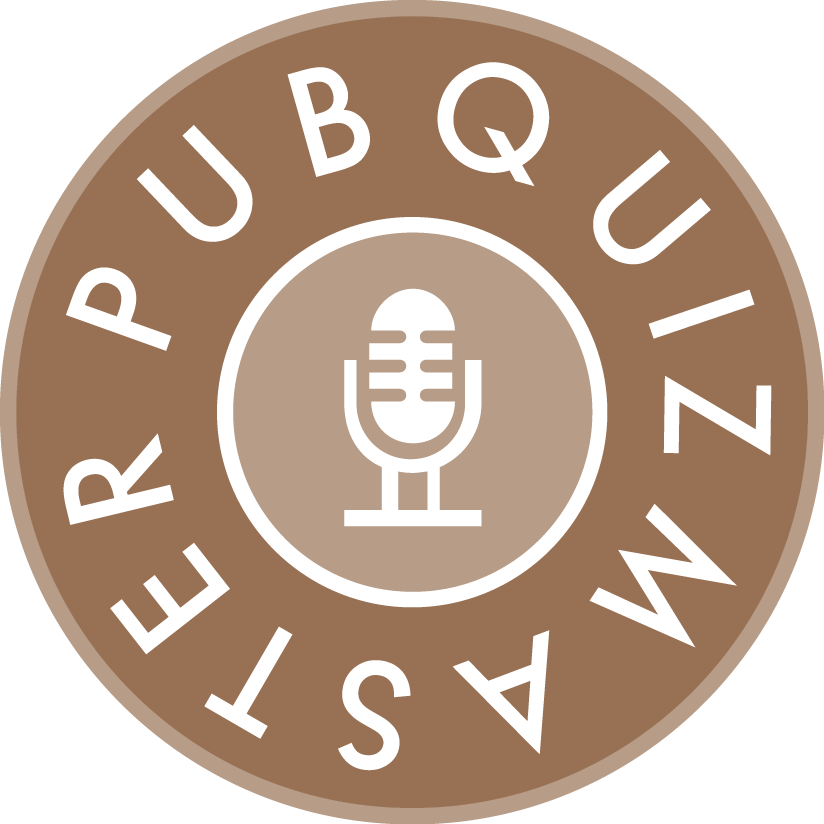 Customizes pubquiz
The quiz questions are always tailored to the composition of the participants, and it is possible to process a round of questions about your company in the quiz. If desired, the quiz attributes such as answer forms and photo rounds can be provided with your company logo.